We are the Smart Digital Agency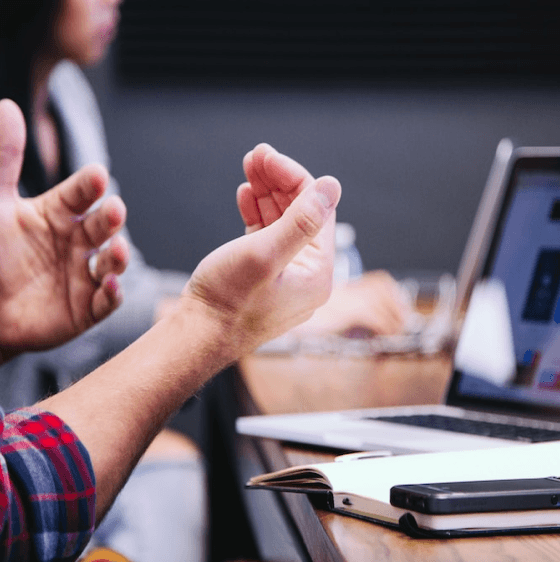 Provide Digital Marketing Strategy for Our Clients
As a Digital Agency, every service we provide will be prepared with a proven strategy and also in accordance with the rules to achieve the goals of your business. There are various kinds of marketing strategies, which can be applied to your business, ranging from Search Engine Optimization, Search Engine Marketing , Social Media Marketing such as Facebook and Instagram ads, and many more.
Creating beautiful design based Client Needs
Design not only needs to be good, but also sells. Brand Strategy is applied in every process to provide maximum results in the business. We are ready to help you in this matter, every design made will take into account various factors that are expected to help develop your business. Professionally designed and done for you.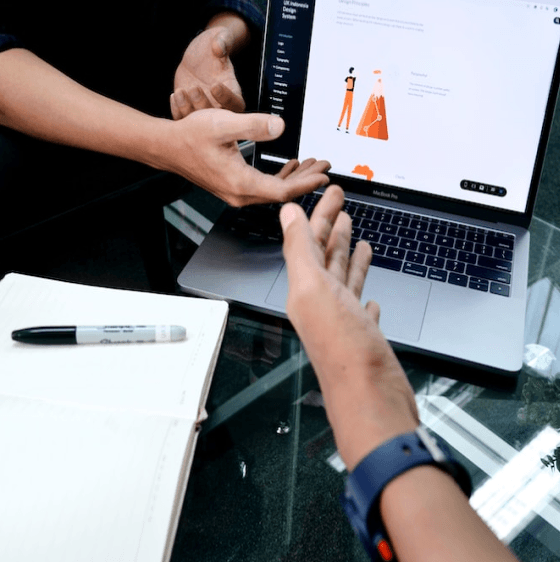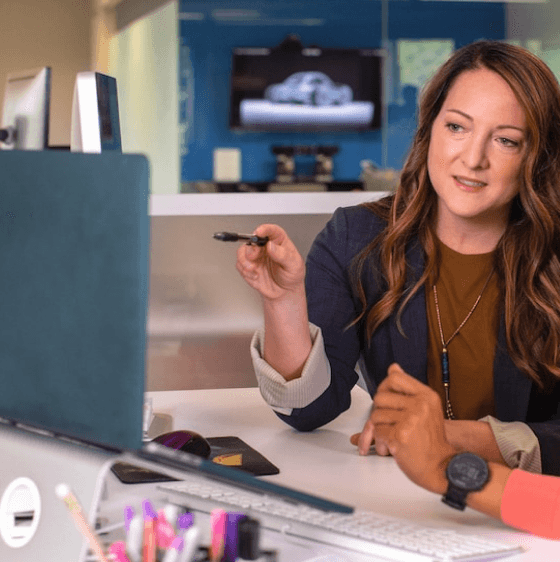 Effective Mobile and Web Design for Our Clients
As a Digital Agency, we not only provide attractive mobile and web designs , we will also ensure that the mobile / website is also effective in supporting your business activities in the digital world as it is today. Starting from getting leads to growing conversions that can be an investment for your business in the future.
Google Partners Certified
We are a certified Google Partner, demonstrating our proficiency and expertise in utilizing Google Ads. Our team stays abreast of the latest product features and industry best practices to ensure the delivery of exceptional results for our clients. As a partner, we have access to exclusive resources and support from Google, including beta products, training, and performance analysis tools. We take pride in our partnership with Google and are committed to helping our clients achieve their online advertising objectives. Please do not hesitate to contact us to discuss how we can assist your business.
Take a step towards the future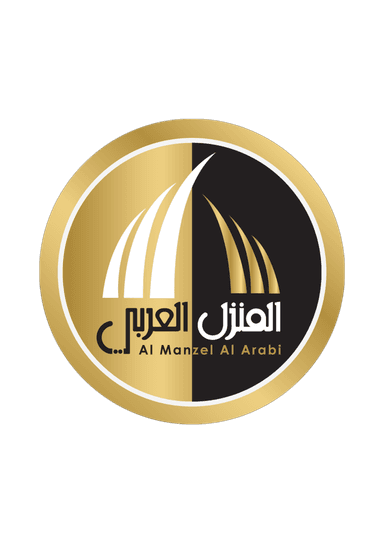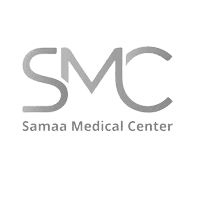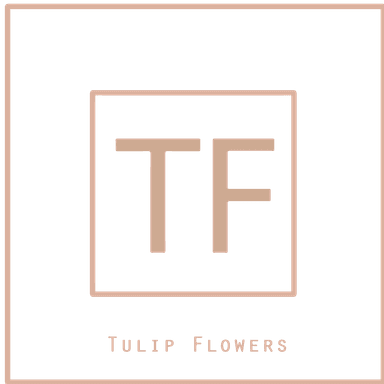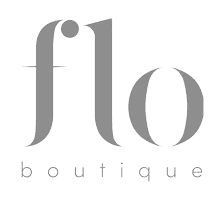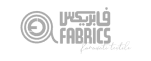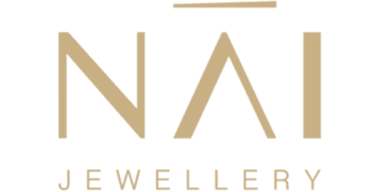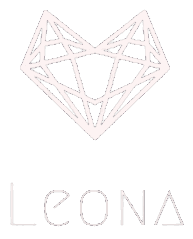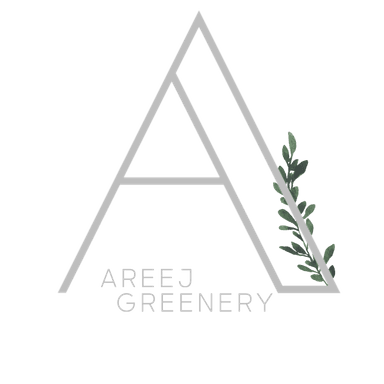 Let's
Works


Together
Let's

Creative.