Branding & Identity Design
At AMZ DIGITAL AGENCY, we understand the importance of creating a strong brand identity for your business. We believe that a well-designed brand can help set your company apart from the competition, build trust with customers, and establish a sense of reliability and credibility. That's why we offer a comprehensive branding and identity design service that will help you establish a unique and recognizable visual style for your brand.
Our team of experienced designers will work closely with you to understand your business, your values, and your target audience. We will then create a unique logo and color scheme that accurately represents your brand and its mission. We'll also develop a consistent brand voice and messaging, including a tagline that captures the essence of your brand.
Take a step towards the future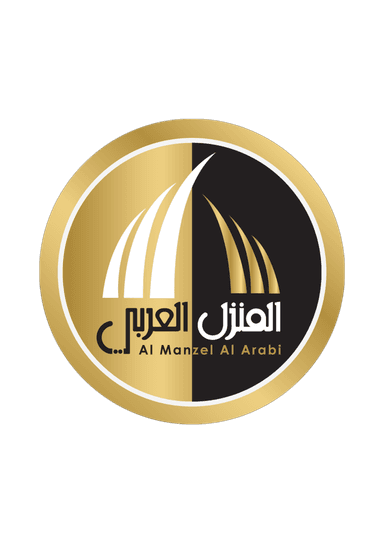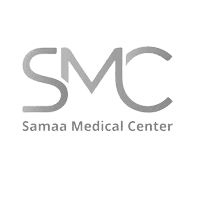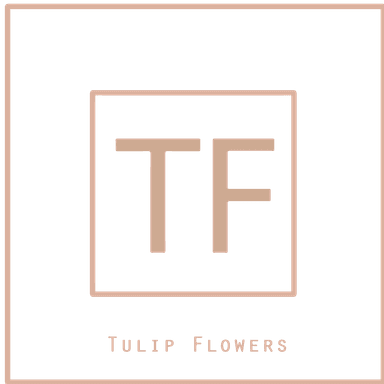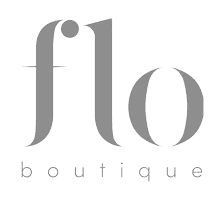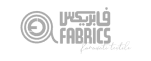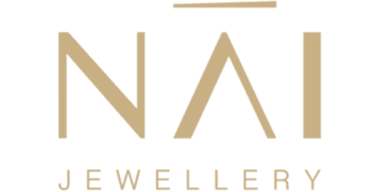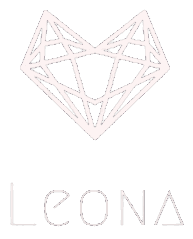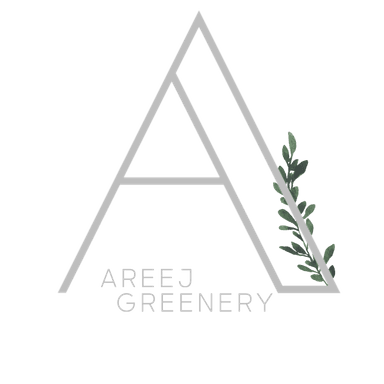 Let's
Works


Together
Let's

Creative.