Web Design & Development
AMZ Digital Agency provides a range of web development services that are beyond the scope of a typical website building service. These services are complex and require a high level of expertise to execute effectively. They are geared towards providing a more robust and feature-rich website that can deliver superior results for the client. This may include the integration of advanced functionality, such as e-commerce, data analysis, or custom integrations with other systems. Overall, AMZ's web development services are designed to help businesses achieve their goals by delivering a fully-customized and high-performing website.
Take a step towards the future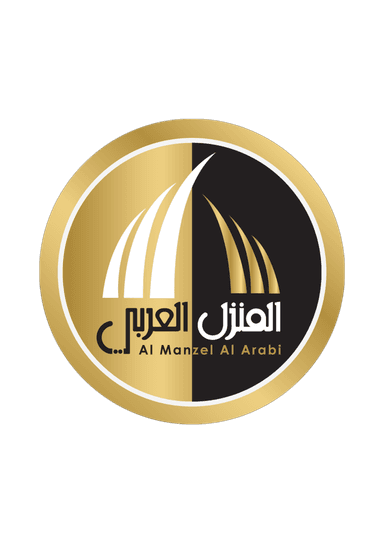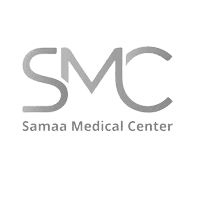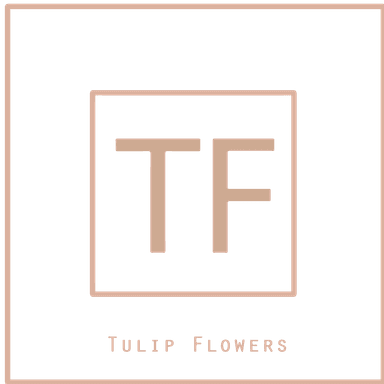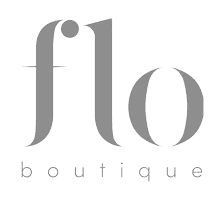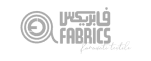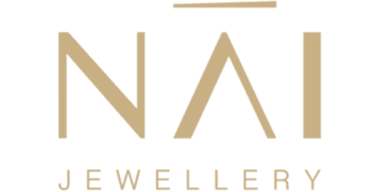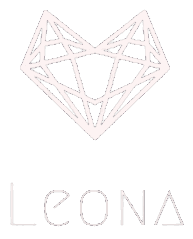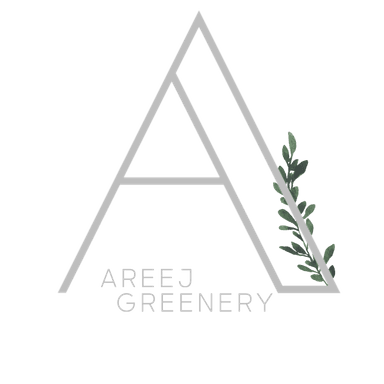 Let's
Works


Together
Let's

Creative.